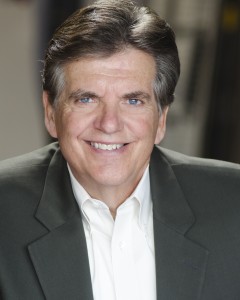 Fearless Leadership Blog
Tom Yagos writes about Fearless Leadership and the importance of building trust in the workplace and the impact on individuals, teams, organizations, and the community.
This video will introduce you to Fearless Leadership and how to build trust in your organization.
As I reflect on the importance of trust in the workplace I am inspired by the data and documents that continue to emerge about the importance of "Trust in the Workplace". Building Trust 2013: Workforce Trends Defining High Performance is research that explores the overlap of leadership, trust, and collaboration-and has been conducted annually by […]
Creating trust in the workplace is a crucial element in Fearless Leadership. Click here to read a fantastic article by Amy Lyman, Ph.D., Director of Corporate Research at Great Place to Work® Institute, Inc. It's worth it!
Subscribe to Blog Updates
The Tom Yagos Blog:
Latest News