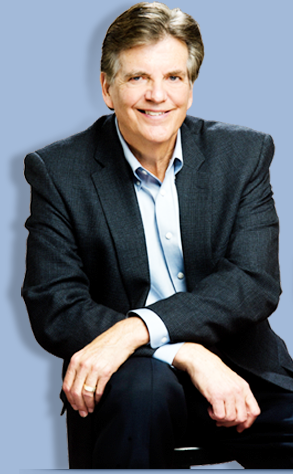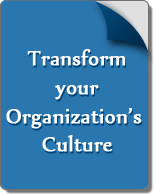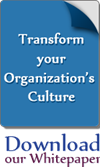 Engage! Trust! Inspire!
Employees want to work in an environment that gives their life meaning. They seek organizations whose vision and values are aligned with their own. They want to Engage! in a values enriched culture where relationships are built on a foundation of high Trust! This requires a management approach where employees Inspire! each other.
Fearless Leaders integrate the traits, competencies, practices, and skills into trusting behaviors to lead organizations. Trust is often discussed but fear often gets in the way. The Fearless Leadership Era is about unlocking the power of trust to transform an organization.
With and engaged, trusting and inspired workforce a holistic approach to leadership evolves where leaders change lives, teams, organizations, and communities. That is the power of the Fearless Leadership Era.